Guaranteed everlasting preservation of the Amazon Rainforest
So far, almost 120,000 hectares have been bought and donated to the foundation for protection. This is no small feat, because getting all the right paperwork and georeferencing for the lands done is not easy. Thanks to the help of our local lawyer and committee member, Ms. Monica Bonfim, this has been made possible.
---
---
| Building a reserve | Research | Trustworthy technology |
| --- | --- | --- |
| In order to build a reserve, all lands under guardian of the foundation need protected status which happens through various steps. We start with georeferencing, followed by the judicial procedure to obtain the definitive status; Titulo Definitivo. After this status we apply for the RPPN status which means that we requestthe status of a private nature reserve. The information of the georeferencing will be administered into the rural cadastre (Cadastro Ambiente Rural, also: CAR) together with a description of the rural biodiversity. Opção Verde believes that following all required judicial steps and procedures is crucial in tackling illegal forestation. These procedures have not been fully finalised for all lands, they remain work in progress. | We have learned that the area surrounding the Urucu river is full of life, however at this moment we do not have sufficient information about the biodiversity that can be found on the lands . The rivers are full of the rare pink dolphins, the forests busy with small mammals, and the skies are filled with the vibrant colours of beautiful birds. The insects add to the sounds with their chirping through the midst of night. We want to invite researchers to learn from the areas and document all these ecosystem services these forests have to offer. That is why we are looking into developing a research centre at the Urucu river to host researchers from various countries. | Receiving up to date information from the area is difficult; there is no internet or even mobile network! That is why, aside from informing with the local communities, we will rely on technology from space. We use high quality satellite monitoring systems that allow us to see what happens on the ground. Such imagery can also be used as evidence in case illegal deforestation takes place. Aside from seeing what has happened in the past, we can use artificial intelligence to predict what could happen in the future. Many organisations around the world are working to develop and improve these systems, and we are happy to learn and cooperate with them. |
---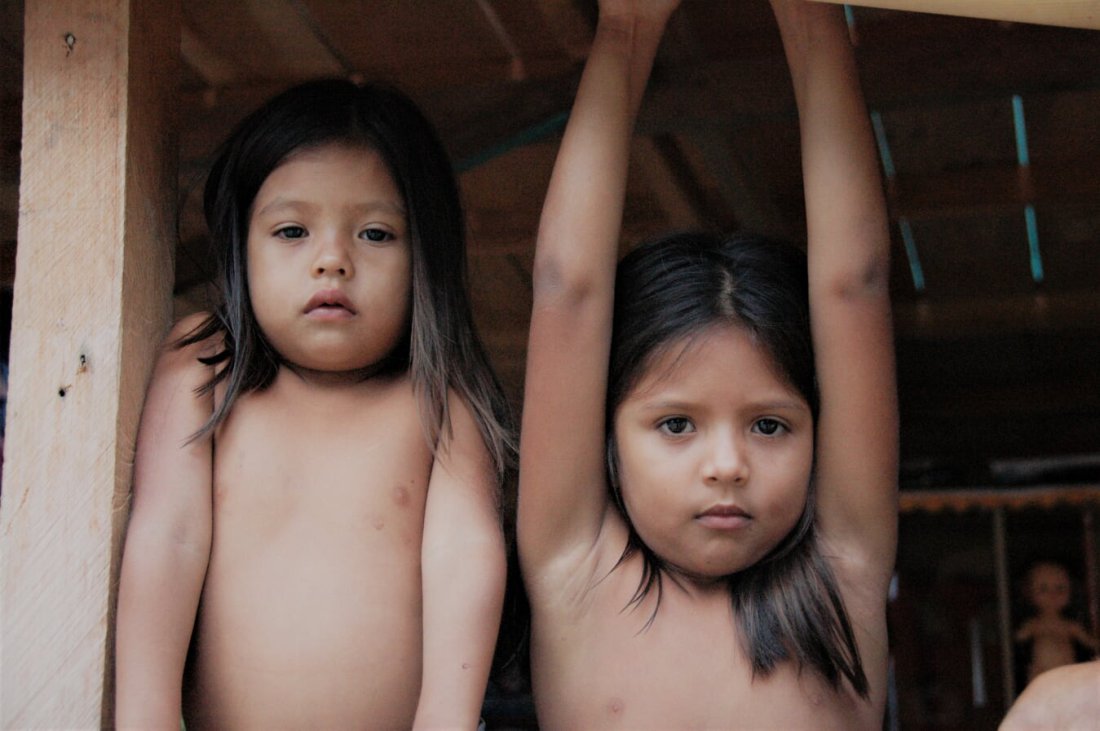 Consider a donation
If you believe that local communities are the best guardians of the forest. And if you believe obtaining maximum legal forest ownership status is best in preserving one of the most important and biodiverse areas of the world, please consider a donation.
DONATE